January 15, 2016
Taking vitamins and minerals orally has been shown to provide a vast number of health benefits. However if we want to have optimum results for the skin – think acne or anti ageing, it is time to consider alternate methods of delivery by applying some vitamins and minerals directly on to the skin.
On occasion oral ingestion is not as effective at increasing skin concentrations of vitamins and mineral as their absorption is limited by the active transport mechanisms in the gut.
The vitamins A, C, E, B3 and the mineral magnesium have all been shown to have considerable therapeutic effect when applied topically, especially in regards to acne and anti-ageing.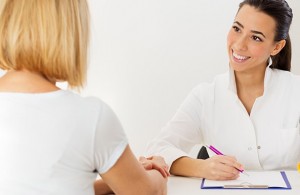 February 25, 2015
At Emed we like to stay at the forefront of the Natural Health industry.
We believe that no matter where you are located in Australia or around the world, you deserve access the best Natural Health Practitioners, genetic/pathology testing and products available.
Therefore we are introducing a Free Initial Consultation for new and existing members.