September 8, 2015
Sue Shepherd developed a form of fructose malabsorption diet. Subsequently a team at Monash University, led by Professor Peter Gibson and including Dr Shepherd and others, developed the low FODMAP diet.
FODMAPs is an acronym for: Fermentable, Oligosaccharides, Disaccharides, Monosaccharides and Polyols.
Should a person determine that they are sensitive to any of the above FODMAP, a low FODMAP diet is recommended.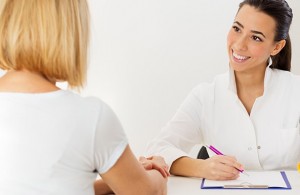 February 25, 2015
At Emed we like to stay at the forefront of the Natural Health industry.
We believe that no matter where you are located in Australia or around the world, you deserve access the best Natural Health Practitioners, genetic/pathology testing and products available.
Therefore we are introducing a Free Initial Consultation for new and existing members.
October 21, 2014
Arthritis Breakthrough - Is Theracurmin The Answer?
Last week there was a great story highlighting the benefits of using Curcumin to reduce the inflammation associated with arthritis.