July 22, 2015
Finally recognised as a public health issue, antibiotic resistance means infection- causing bacteria has become resistant to antibiotic medications.
All too often antibiotics are being prescribed and taken inappropriately and unnecessarily. Antibiotics have no effect in treating viruses, fungal infection or other illnesses that are not related to bacterial infection.
Australians are among the biggest offenders of anti-biotic over prescription, abuse and misuse and now resulting 'Superbugs' are becoming a global concern.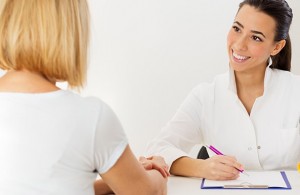 February 25, 2015
At Emed we like to stay at the forefront of the Natural Health industry.
We believe that no matter where you are located in Australia or around the world, you deserve access the best Natural Health Practitioners, genetic/pathology testing and products available.
Therefore we are introducing a Free Initial Consultation for new and existing members.