September 22, 2015
Spring is here! However for the one in five Australians who suffer from hay fever (also known as allergic rhinitis), this season is one to dread. For most, hayfever is seasonal because spring time means an increase in pollen from trees, grasses and weeds.
One of the most annoying symptoms is the seemingly unending production of mucus.
Is there a dietary way to minimise the production of such an annoying and often times embarrassing secretion?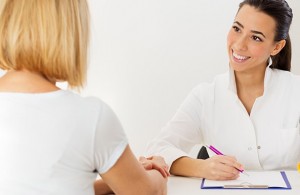 February 25, 2015
At Emed we like to stay at the forefront of the Natural Health industry.
We believe that no matter where you are located in Australia or around the world, you deserve access the best Natural Health Practitioners, genetic/pathology testing and products available.
Therefore we are introducing a Free Initial Consultation for new and existing members.