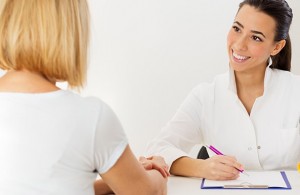 February 25, 2015
At Emed we like to stay at the forefront of the Natural Health industry.
We believe that no matter where you are located in Australia or around the world, you deserve access the best Natural Health Practitioners, genetic/pathology testing and products available.
Therefore we are introducing a Free Initial Consultation for new and existing members.
November 24, 2014
Many of us suffer from a common enemy; the dreaded cold sore.
Challenged immune system, cold days with brutal winds combined with daily life stresses can create the perfect storm for these tingling and painful little eruptions.
Emed offers some useful lifestyle, herbal and nutritional tips for minimising the impact of cold sores this season.
June 21, 2013
Our wellbeing is dependant upon the health of the thyroid gland.  And yet this gland is commonly overlooked in routine blood tests.
Do you potentially have a thyroid disorder?  Find out what can be done to keep this gland healthy.