The eClinic – Your Online Practice
Welcome to The eClinic – Your Online Health Practitioner.
Although we are based in Hawthorn, Victoria, we have patients from Melbourne to Sydney, Perth to Darwin, Aukland to Christchurch, Hong Kong to Beijing, London to Glasgow, Paris to Rome, Doha to Dubai.
Emed is actually one of the largest online practices within Australia, providing consultations to patients all over the world.
We use Skype as a secure business grade platform for HD video eConsultations. It is safe, secure and can be used on Mac, PC, Android, iPhone or iPads.
The same team that are available within the clinic are available online. To us there is no difference between patients we see within the practice, or those that consult with us through our eConsultations.
Please Call the Reception Team on 1300 00 3633 to Book an Appointment.
---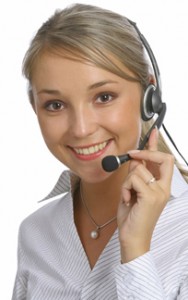 Book an Online eConsultations Today
Given that we have literally thousands of pages of health products and information on a range of topics it can be a little daunting as to know where to start on Emed. Many people subscribe to Emed for our great content and leading Practitioner Only Natural Medicine ranges.
But most of the products we recommend you may not have heard of before. It can be hard to remember the names and what each of the products do and when they should be applied.
So if you are not sure of what you want, or need some professional advice on what strategies to consider to improve your health, this is the place.
Emed provides the Best Natural Medicines, Health Products and Practitioner Strength Supplements matched to Your DNA, Metabolic and Individual Nutritional requirements – Delivered direct toYou.
Emed's mission is to improve health worldwide by providing the best Integrative Medicine based on Your own genetic information (DNA), metabolic, toxicant, food allergy, food additive, and nutritional testing currently available.
Emed provides access to the most up to date health information and practitioner only natural medicines to support Your quest for better health by enhancing Your genetic expression.
No matter what Your health complaint or concern, Your health goal or objective, we can devise a strategy to assist You achieve a better quality of life.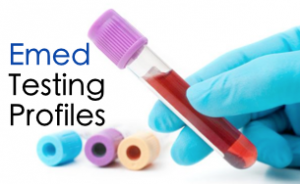 Want a convenient want to monitor your health without endless visits to the doctors office?
Look no further!
Emed has developed condition specific testing profiles which are a cost effective and simple way to monitor your current state of health.
These comprehensive profiles provide Functional Pathology tests that have been developed to provide insights into your biochemical function, rather than just focusing on the presence or absence of disease.