Free Initial Consult – At Your Place or Ours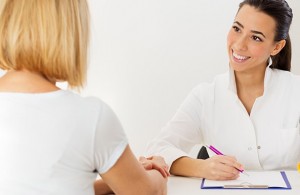 At Emed we like to stay at the forefront of the Natural Health industry.
We believe that no matter where you are located in Australia or around the world, you deserve access the best Natural Health Practitioners, genetic/pathology testing and products available.
Therefore we are introducing a Free Initial Consultation for new and existing members.
Why not take this opportunity to have your health reviewed by a qualified Emed Practitioner.
This is a 'face to face' consultation which can be completed at the Emed Clinic or via GoTo Meeting video app in the comfort of your own home or office.
From this consultation your Emed Practitioner formulates a comprehensive prescription including recommendations for natural medicine products, dietary tips and lifestyle advice that will benefit your health.
You will have a generous amount of time to discuss your health issues with your Emed Practitioner. Please allow 30 mins for your consultation.
You will receive a personalised and comprehensive health report, including:
So What Are You Waiting For?