June 9, 2016
If you suffer from occasional insomnia or if it's a nightly battle for you, you've likely looked at all of the natural solutions currently out there
You may have even tried some melatonin supplements, and if you're like many individuals, had some disappointing results.
While research has shown the body's naturally-produced melatonin helps regulate sleep, synthetic melatonin has proven less than impressive.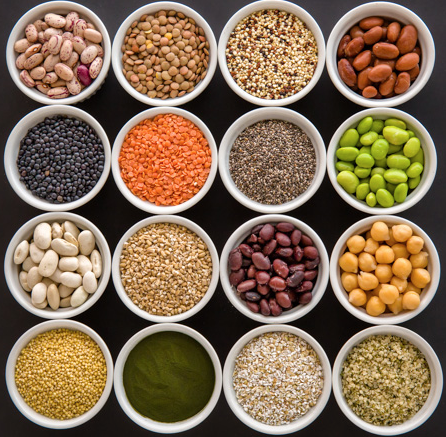 April 28, 2016
No matter your reasons, one of the challenges for non-meat eaters is making sure they get enough protein every day.
But it's not as big a deal as many think.