Cigarette Smoking – Quitting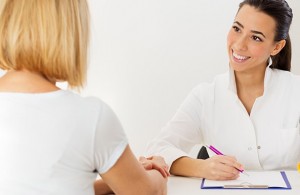 February 25, 2015
At Emed we like to stay at the forefront of the Natural Health industry.
We believe that no matter where you are located in Australia or around the world, you deserve access the best Natural Health Practitioners, genetic/pathology testing and products available.
Therefore we are introducing a Free Initial Consultation for new and existing members.