March 30, 2017
Zinc is an indispensable trace mineral playing an essential role in each and every cell.
In humans, zinc enzymes outnumber all other trace mineral-dependent enzymes combined, with over 300 zinc related mechanisms involved in normal body functioning.
Is it any wonder then that zinc is paramount in a myriad of biological processes?
October 21, 2015
Do you think you may have an under active thyroid?
Or perhaps you suspect an over active thyroid?
This questionnaire may go some way in shedding light on whether further investigation is required.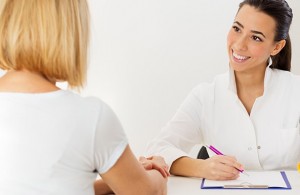 February 25, 2015
At Emed we like to stay at the forefront of the Natural Health industry.
We believe that no matter where you are located in Australia or around the world, you deserve access the best Natural Health Practitioners, genetic/pathology testing and products available.
Therefore we are introducing a Free Initial Consultation for new and existing members.