October 21, 2015
Do you think you may have an under active thyroid?
Or perhaps you suspect an over active thyroid?
This questionnaire may go some way in shedding light on whether further investigation is required.
July 29, 2015
Are you having trouble winding down?
Do you have 'monkey mind' making sleep near impossible.
A technique known as alternate nostril breathing (pranayama) is a yogic breathing relaxation technique that can be used by almost anyone irrespective of age, gender or even time availability.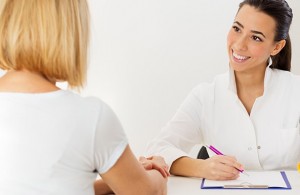 February 25, 2015
At Emed we like to stay at the forefront of the Natural Health industry.
We believe that no matter where you are located in Australia or around the world, you deserve access the best Natural Health Practitioners, genetic/pathology testing and products available.
Therefore we are introducing a Free Initial Consultation for new and existing members.