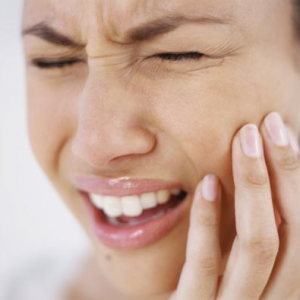 November 13, 2013
As a society, we tend to view the mouth and the rest of the body as separate entities – after all you see the dentist for your oral health and a general practitioner for any other health concerns right?
It turns out this view is entirely wrong, as research continues to confirm strong links between the health of the mouth, especially gums and teeth, with the rest of the body's internal organs and systemic health.
So how does it affect your health when you keep a dead tooth in your mouth for years, even a lifetime after a root canal procedure?
Find out the health risks associated with root canals and chronic oral infections and how they could be linked to health conditions you would never suspect!