How We Communicate With You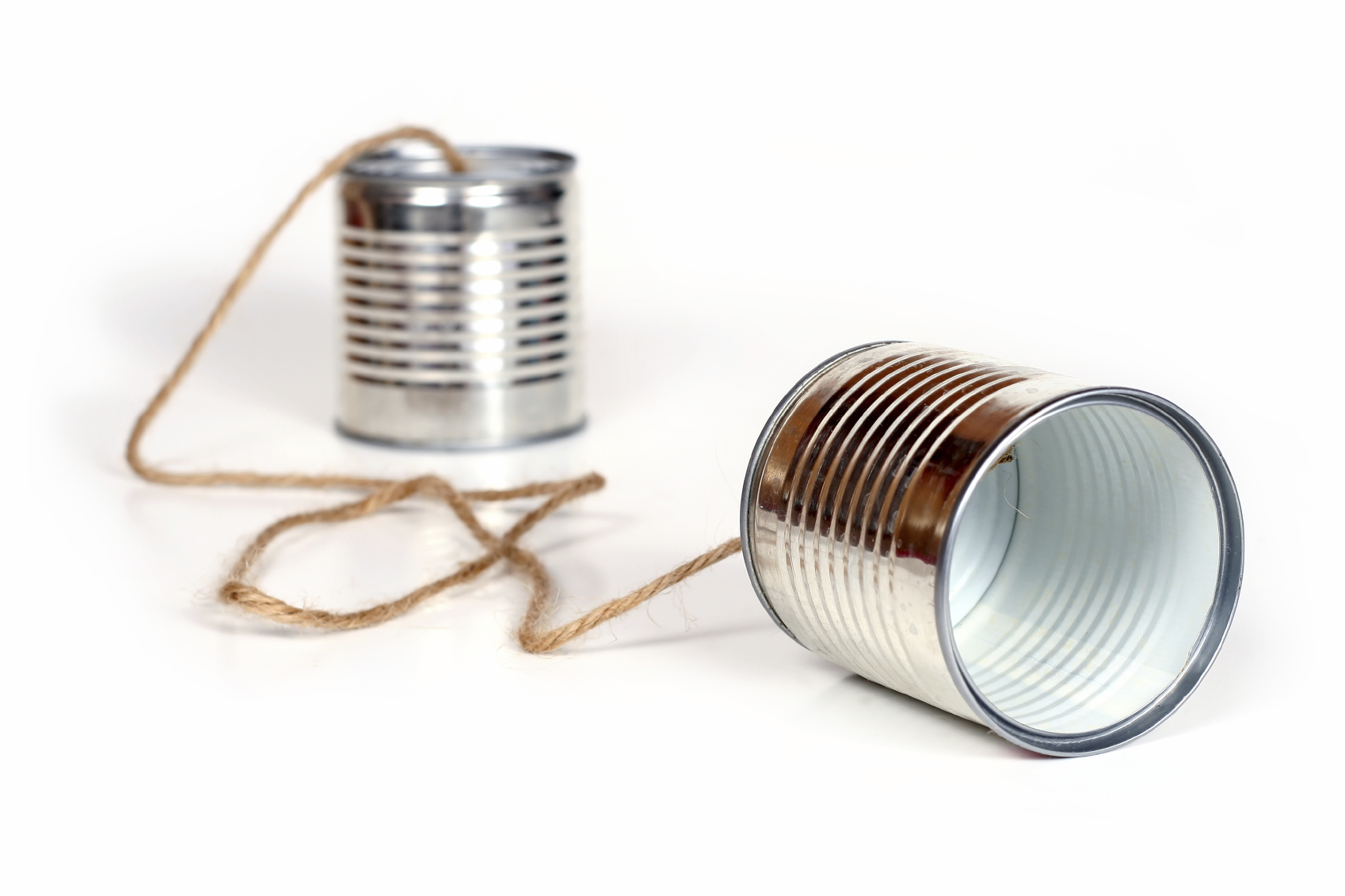 Emed Communications Policy
All communications you receive from us you have initiated when you registered as an Emed Patient or Emed Member.
We do not spam or send unsolicited emails.
You can modify how we communicate with you in the 'My Dashboard' feature at the top right of your screen.
Our communications to you will usually fall into 4 distinct areas:
eNews – our highly popular Newsletter that is sent to all Patients and Members once per week
eSpecials – our specials and promotions email that is sent to members who want the best deals on discounted products
Emed Sales and Support – important information regarding testing, product information and general enquires
Emed Orders – important information regarding the placement of orders, deliveries and order tracking
eNews – Our Health Newsletter
This is a News service from Emed.com.au containing important information to challenge you and get you thinking about your health.
You will automatically receive this free service when you sign up as an Emed member or Emed patient.
We encourage you to share this knowledge with others – you may just change someones life for the better.
Articles are based on the opinions of the respective author and copyright is retained by Emed. The information in the newsletter and on the website is of a general nature. For further clarification please view our disclaimer.
You should not act on the basis of any information without obtaining and considering appropriate professional advice on your own circumstances.
Emed encourages you to make your own health care decisions based upon your research and in partnership with a health care professional. Professional advice is available through eConsultation with the Emed Practice Team.
eSpecials
Our eSpecials email is for those that opt in for Marketing Information. It contains all the latest and greatest specials we have on Emed.
Many of the products or special offers are limited so it is 'first in best dressed'.
We often have Facebook only specials and giveaways. We encourage you to 'Like' our Facebook page so you don't miss out on these limited time offers. 
So if you are looking for the best deals the eSpecials newsletter is for you.
Emed Sales and Support
Emed is run by health care professionals. All practitioner, patient and product support will be sent through Sales and Support.
If you have any questions regarding Emed, feel free to email them through by clicking here.
Emed Orders
If you have an order for any product from Emed, then you need to receive email from 'Orders'. Order confirmation, tracking and delivery is sent though Emed orders.