March 6, 2015
Recently (February 2015) in Australia there has been a concerning public health scare after two brands of frozen berries were recalled after a number of people became sick with hepatitis A.
To date health authorities state there had been 21 cases of hepatitis A nationally associated with the current outbreak: three in Victoria, eight in Queensland, seven in New South Wales and one each in Western Australia, South Australia and the ACT.
As a population used to strict quality control on our food stuffs either domestically or internationally sourced – we are far from amused.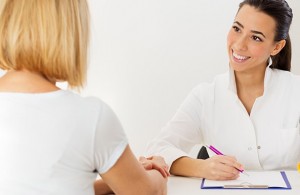 February 25, 2015
At Emed we like to stay at the forefront of the Natural Health industry.
We believe that no matter where you are located in Australia or around the world, you deserve access the best Natural Health Practitioners, genetic/pathology testing and products available.
Therefore we are introducing a Free Initial Consultation for new and existing members.