Health Care Professionals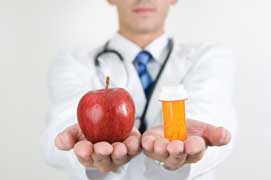 March 16, 2016
Doctors and other health professionals from 14 prestigious medical colleges in Australia and New Zealand have reviewed the evidence 61 of the most commonly sought medical treatments, tests and procedures and found them lacking.
As a result there will be sweeping changes to recommendations that were previously considered the norm.
This is a positive step for the health industry. By identifying unnecessary, wasteful and expensive treatment, our health and the health budget will become more efficacious and efficient.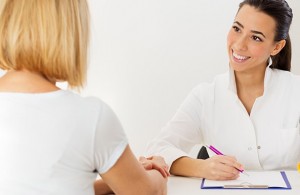 February 25, 2015
At Emed we like to stay at the forefront of the Natural Health industry.
We believe that no matter where you are located in Australia or around the world, you deserve access the best Natural Health Practitioners, genetic/pathology testing and products available.
Therefore we are introducing a Free Initial Consultation for new and existing members.