August 28, 2015
A little pink pill, designed and marketed to increase female libido, has been approved by the American Food and Drug Administration (FDA) advisory committee.
The pharmaceutical company who owns the drug Sprout Pharmaceuticals, now wants to start working with international drug regulators to market the product globally.
Critics say that hypoactive sexual desire disorder is a condition has been partly created by drug companies seeking to cash in on what could be normal behaviour.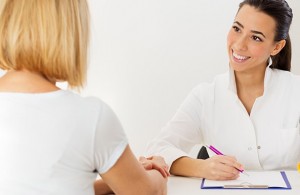 February 25, 2015
At Emed we like to stay at the forefront of the Natural Health industry.
We believe that no matter where you are located in Australia or around the world, you deserve access the best Natural Health Practitioners, genetic/pathology testing and products available.
Therefore we are introducing a Free Initial Consultation for new and existing members.